About Us
We are a landscape construction design firm specializing in high end residential projects. We have more than 70 years of combined experience proudly serving scottsdale and the phoenix valley.
Jim's life-long passion for design and architecture has been the driving force behind his skill and creativity, throughout decades of experience working in the landscape design and build industry. A native of Arizona, Jim's horticultural expertise, coupled with his ability to envision and create a unique and custom design for each property and individual lifestyle of its residents, is what has put Axiom on the map. The process behind every project, from creating the design, working with people, to building the finished masterpiece, is what makes Jim love his job the most. Starting with the end in mind, Jim is able to create a unique vision for your landscape and turn it into a reality. The quality, detail and creativity behind every project, no matter how big or small, is what makes Axiom Landscape & Design, one of Scottsdale's most trusted names in the Valley.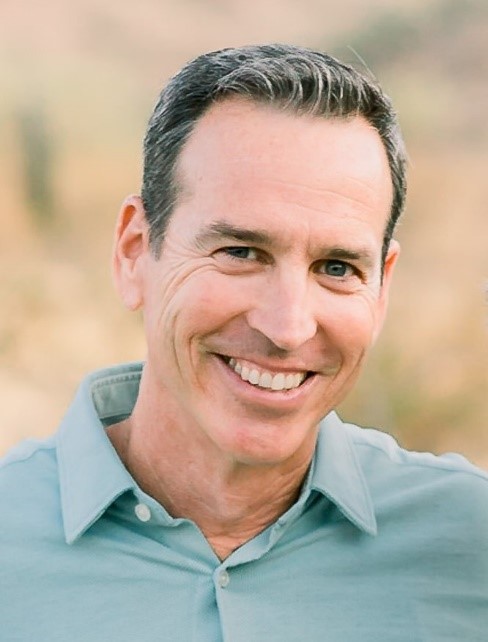 Jim Ridder
Owner | Principal Designer
Interested in learning more about our Services?